Dear n0by,

I am laughing almost to tears..
what a director are you!!
and I almost took all things seriously..


you simply create situation for great show..
nice that some old group-friends apeared in this show..(Eric)

..
(you, who are against Gurus suddenly prise somebody who is loudly crying to prove that she is guru
and even she doesn't believe it.)

and this ...with gods and godesses...

ok, cary on show which you understand very vell.. Maybe I don't understand and maybe you take it seriously..
but it is OK.. (again lesson to me thank you..
) ...we see what we believe.


L_L_L
z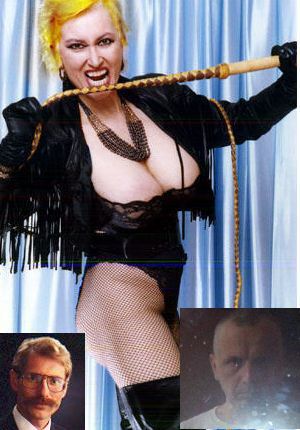 apeared in this show..(Eric)