Dear Eric,

Thank you for this words.



I was just thinking should I share with you or not, my personal experience (which can happen to anybody.)

Yesterday my son(43years) in talk with me reacted, in one moment in very explosive, violent way, out of his control, screeming, banking on the table , throwing things which were in this moment near his hand. (by chance, it was box with dussin of CD musik ,from some other friend ..)

I was shocked but with some little distance.. like being inside and watching dramatical show ..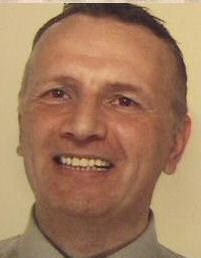 "Firmly established in conviction that my little moods when they pop up like bubbles are of no value.."