Please, will you not subscribe to Laleela's master mind? Please, will you not support Laleela's concept of friendship? Will you not observe this terrific therapeutic couple, Laleela with Gene Pool? Will both together save lost Sweety Veety? Lost in illusions? Is Sweety Veety like many old sannyasins absorbed and transformed in Osho's heritage? Ramarshi, Ma Anupamo, Sarlo, Surendra, Ali, Ma Tanmayo... who is the fittest, farest out in the competition of the enlightenment race?

Sobsobsob, am I left lost and lonely with all my nightmares? Like ghost from all over the world stumble those people tied firm in white fog of closed convictions: From many letters I know and still observe some web women; Laleela, Era, Melody, Caiti. Male cocks presents phallic swollen red necks: Jeffeji, Gene Pool, Sarlo, Don James, Greg Goode and several guys from the collapsing sannyas-scene: Sacratshita, Devabull, Sad Ananda, Ramarshi, Osho-S.A.C. What marvellous ghost dance on the funeral of common street smartness and sense! No, they all can't be wrong! Democracy wins: they all are right, I am wrong!

November death: Do I have to pay all sins of my meaningless molesting mind and life with an awful punishment death process? Please will you skip my last sinful sentences, to avoid infection of your pure, shining healthy mind and life?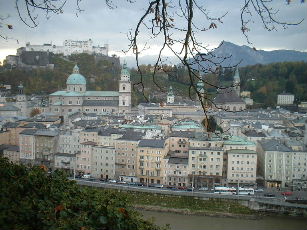 Sobsobsob, am I left lost and lonely with all my nightmares?