Many losers and winners get lost in floods of alcohol, smoke of cigarettes and worse poisons, hypnotized by desires. Many people will hardly feel satisfied and one end will be for sure: The poor ones will die 10, 20 or more years early than the rich ones in their sheltered ghettos - isolated from their feeling by masks, violence and lies.

Or the young black niggaz shoot themselves in fights for profits, the winner takes it all from Heroin, Prostitutes and blackmail money. Wild music celebrates the war zone in the cities with Gangsta-Rap.

G*D suffers, when there would be one, nature suffers, humans, animals, climate, everyone, everything suffers. Still people in luxury countries pretend something like peace, a killing peace, killing the poor and killing the feelings of unity, of being one and together, killing, killing, nothing but killing. A dance of violence, an Atom Bomb in the collective mind, a money grabbing and nature destroying machine, everybody knows about and nobody holds on.

The poor ones silence themselves in drugs and hypnotic brainwash media disease, the rich ones are not able to sit in silence and peace without their desperate cries to fill up the next desired dream. And so Mama Maya spins her wheel.

Navis fires up these inspiration and brings cold, arduous walks into the mountain heights, where the breath of Mother nature kisses us human ants, crawling in darkness.

Navis says Good Friday Night under a cold star shining sky. Good Night!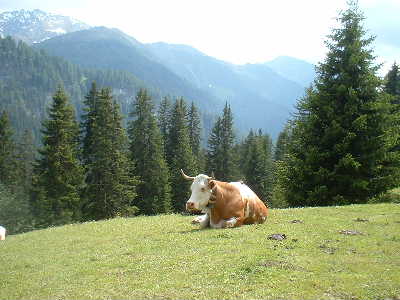 And so Mama Maya spins her wheel.