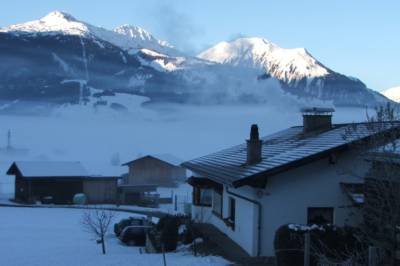 First sun on the mountains
in the ice cold village Ehrwald
---
Mima had the intuitive idea, how to start the heater again. We are happy again. And on this sunny day on ski we celebrate my daughters deathday in the Alps in our new motor home "nobydickbig"!
In many sleepless nights my body exercises, just to sit in the dark and watch the thoughts. Mima's feet rest warm in my lab. She mostly sleeps deep and long. Sitting silently and watching my thoughts can't called "meditation". Who am I, to advertise "meditation"? No: sitting silently is simply an exercise! This exercise calms down all movements of the body. When the body doesn't move anymore, mind movements slow down too. This exercise helps in tense nerves stress situations. This is my experience - not more, not less.

Sitting silently is for my feelings a better alternative than to read Schirrmacher books against the dangerous web distractions! The exercise to sit still and watch my thoughts, can't be copyrighted by any teacher or so called "Master". Either you try out and find out, if there is some remedy in "sitting silently and watch yourself" - or let it be!

But one fact seems for sure: There could come a time like for my daughter Esther, where you haven't anything else but yourself. Breathing and heart beating at the end could be all left for you and me! This was watched, when Esther left on 23rd January. How else to imagine the decease of Bhagwan on 19th January 1990?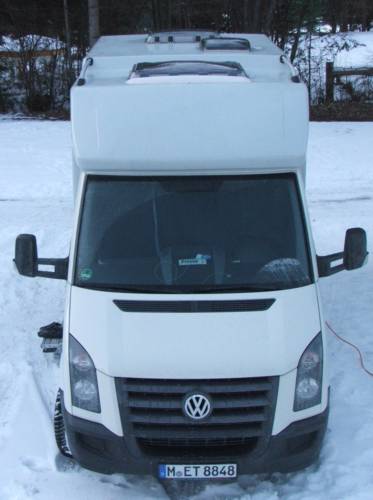 "The heat is on ... again" in nobydickbig