Cold, cold, cold. As helper of Christmas Market Mima the November reality makes me shiver. My body is longing to sit in a warm room in front of screen. A wonderful job, isnít it? It is!

In our group everybody advertises his/her ego. The bigger the misery the louder sounds the SHOUTING. It reminds me on Muhammad Ali: 'I'm the greatest champion of the world today!'

For Eleven years long all my left energy supports Mimamai in her Christmas Market. On a grey rainy Friday we arrive in Bamberg. We don't get the key for her holyday apartment. This location is only 10 minutes walk from her 10 hours working place. She sells her Christmas Candles and children's toy in her four meters Christmas hut.

Her VW Transporter, our summer house 'Sea Cow' surprises us we strange sounds from the engine. Next Friday I have to bring the car to repair this fault.

Every hour we call up the owner of the apartment for the keys. The keys we finally get at 5.00 p.m., when the foggy rainy daylight changes into darkness.

Cold, cold, cold.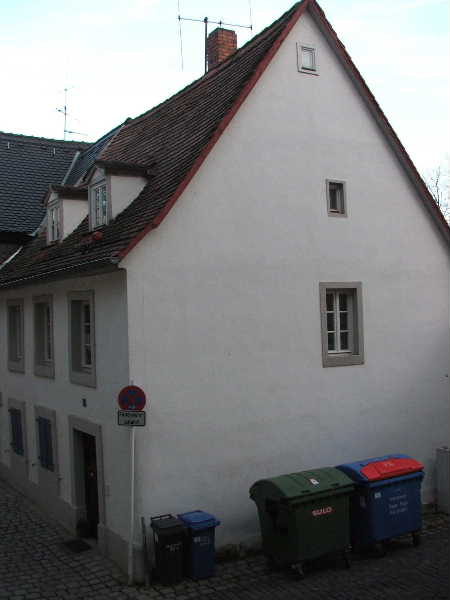 The keys we finally get at 5.00 p.m.,