Whoa, what a trip! Such neurotic EGO keeps on collecting the consolations of the lost past like memories about Masters, youTube presentations or exciting travel, love making, drug, money or power ecstasy.

Something inside avoids the bitterness: 'This all is in vain!' Something outside keeps up to pretend: 'This all is so wonderful still going strong!'

The mind is the machine to select political purpose: 'Lies fitting for my self imaginations are welcome. Truth about my vanity is to be avoided.'

In this political game 'friends' are supporters of my hallucinations; 'enemies' are messengers of the bitter truth about the vanity games.

These facts to read are so boring! But the sleepless cold last night of nearly three week voyage is a strong force to confess this truth.

Germans in war generations have been lost the faith in their hallucinations and imaginations. U.S. Americans keep on printing Dollars in Billions, and flood the world with this imagination of value. This Dollar dream is breaking now.

But still Millions are lost in the ideology of the 'American Dream': house, fulfilling partnership, kids climbing higher in richness and power and social acceptance, cars and all kind of luxury.

Mother Earth is bleeding and wounded by such strange desires. The 'American Dream' as sadistic exploitation turns into a self destructive disasters.

As long people can stand the suffering as smiling pretenders, nothing will change. After collapses comes healing. Before collapse dreams continue till the change will come.

Scriptures, talks or video messengers don't change much. The suffering needs an individual climax. All joy outside brings happy understanding at the end of all journeys: 'The world is round. What a fool I have been! Sitting at home, doing nothing, this could have been experienced before.'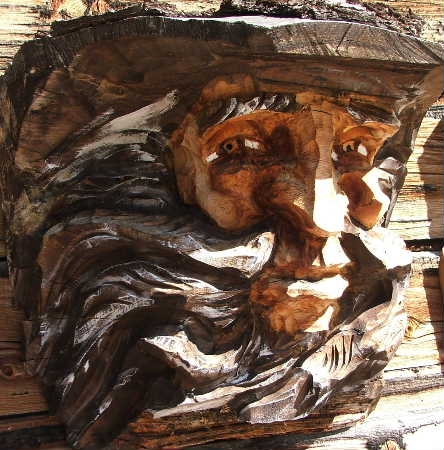 As long people can stand the suffering as smiling pretenders,
nothing will change.