Little detail from Kolkata

my friend mother of 37 year and daughter of 15 years and me (63) wanted to see movie.. It was near the place we stay and at 3 PM , Taare Zameen Par, new Indian film , producer and actor Aamir Khan

We cannot say to dad-ji and dadi-ji that we are going to movie , because this is wasting money.. even if I as guest invite them.. so we said that my friend and me goes to meditate to meditation center. (..they know such things are going on in life of their son's family.. son was with his friend on meditation camp in other city)

and daughter is going to visit her friend.

When we came to cinema hall there was no tickets.. only for night movie from 9.15PM. what to do now..? we cannot go home ..it will be strange why so quick back..

but I wanted to see this movie ..and I said OK we take this night movie..

but what to say to dada-ji and dadi-ji (fathers parents)?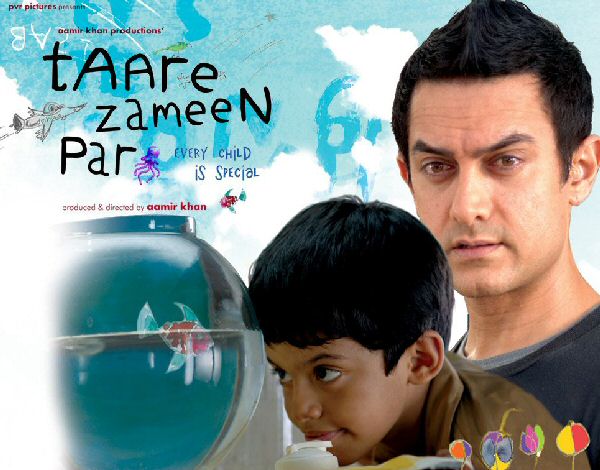 but what to say to dada-ji and dadi-ji (fathers