THE WOMAN WHO SAW GOD FACE TO FACE!

http://www.womanthouartgod.com/beatific.php

(Rasa Von Werder)
SPIRITUAL BIOGRAPHY FROM THE BEGINNING OF THE UNITIVE STATE -

Part One

Jan. 11, 1978:

Betrothal to Our Lord Jesus Christ. Rings of Faith, Hope and Charity are given to Rasa by Jesus himself. (Infused Theological Virtues).

On this night, it was stupendous. It happened in a hotel in Chicago. Rasa had a dream and knew that this dream portended great heartbreak and pain from a man she was enamored of. She looked at Jesus photo on her wall and said to him, 'Promise me that I will not die without paying for my sins.'

The room filled with blue light and everything became supernatural. Rasa heard Our Lord say,

'I PROMISE YOU THAT YOU WILL DIE IN MY ARMS.'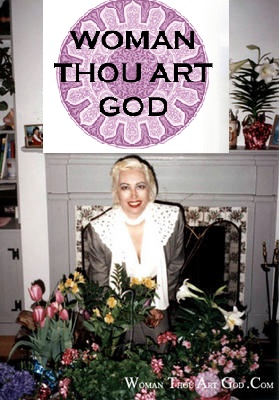 THE WOMAN WHO SAW GOD FACE TO FACE!