NOBY..JUST DO IT!!

YOU GO BE A MASTER!!

THEN MIMA CAN QUIT HER WORK..

AND SPEND ALL THE MONEY..

WHICH WILL BE FLOWING TO YOU...

FROM ALL YOUR NAZI FOLLOWERS..

YOU KNOW THE BIT INSIDE AND OUT..

I SAY..

GIVE IT A GO!!!

YOU MIGHT LIKE IT..

AND YOU WILL BE RICH I TELLS YA!!

RICH BEYOND YOUR WILDEST DREAMS!!!


PS..CALL ME ON SKYPE..HAVENT HEARD FROM YOU IN A WHILE..
HOPE YOU ARE WELL..AND ALSO YOUR FAMILY..

I LOVE YOU NOBY

LOVE,
ma veet CAPS~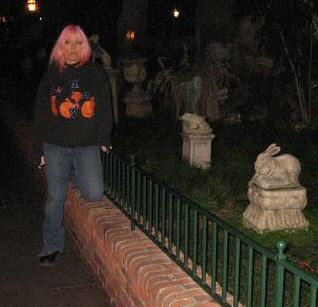 YOU GO BE A MASTER!!