n0by's theory: Guruphiliac Jody Radzik = Sarlo Gururatings

n0by, an ex-member of the Osho (Bhagwan Shree Rajneesh) sect, has just published a theory that Jody Radzik, the owner of hate-blog Guruphiliac is the same person as Sarlo the owner of guru-ridicule site Sarlo's Guru Ratings Service and Guru Ratings Yahoogroup).

n0by's theory was inspired by friend investigating Jody Radzik and Sarlo, using internet IP route-tracing, concluded that Radzik and Sarlo as the same person.

n0by has devoted many years to seeking redress from the various managements who controlled Osho's life, work and assets. His obsessions in order have been Osho, Osho's manager Sheela and Swami Deva Sarlo.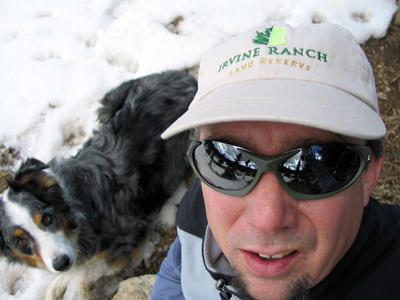 Sarlo-JodyR *1946 - 30 years ago on bike trip to Nepal?