----- Original Message -----
From: Vimal Prem
To: mailto:'kachiri' <kachiri@............>
Sent: Thursday, April 18, 2002 10:33 AM
Subject: Re[1]: [neosannyas] individdles

> -------Ursprüngliche Nachricht-------
> Von: "kachiri" <kachiri@...........>
> Datum: 18/04/2002 09:48:21
From: "KC"
And also, everybody who tried found it impossible to communicate as you make things mean anything you want, and ignore what is really being said.

and if this is as true about you? wouldn't that be a more suitable focus for you?
av

mind prime time!



vip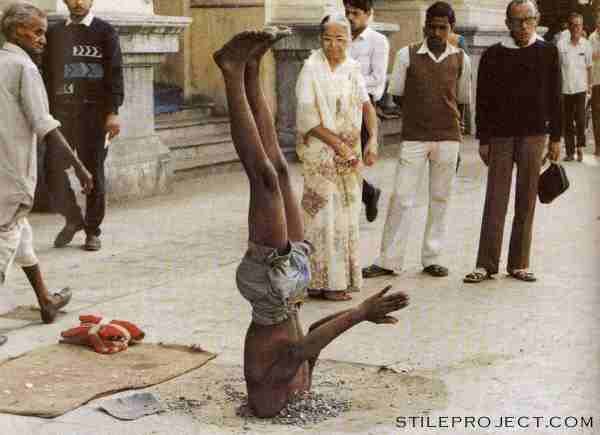 "Namaste Bhagwan"