The anagram in the subj line stands for, "I am not saying what i am not saying." This pithy saying i attribute to Gene but it may have earlier origins.

In any case, it applies to many of the <ahem> responses to my apology of yesterday to Rasa.. More specifically, it applies to the imagined implications of my apology. I suggest we keep to what i actually said, not
any of its supposed logical implications.

I am not saying what i am not saying.

I will not discuss ALL of the alleged implications but i do want to be clear, before people run to Timbuktu and back with it, that i am not remotely contemplating making space for noby here.

For those such as Susan who cannot see any difference between x and y, that's fine. That's her right and their right. As the group poohbah i am entitled to see and make distinctions. That simple fact should disable any ideas about implications. If that seems TOO irrational or TOO arbitrary, anyone also has a right to ask or leave or whatever.

But please do the work of examining your assumptions.

So for the moment just about noby -- and there are "reasons" for ALL the distinctions i make -- there is a long history, prior even to Gene's own
long history with this guy. For many years noby has gone to the trouble of vilifying me on any Osho-related group he can find that will allow him to speak, and other groups as well. I am his bete noire, for having been the first to exclude him successfully from an Osho list, some eight years ago.

Since then he has tried everything to embarrass and harrass me. This includes his recent alliance with Rasa, for whom i doubt he would otherwise care in the slightest, with all due respect.

Hence all the invitations he issues to members here to participate in his group. He is a member openly in this group so he harvests your email addresses and approaches you. If i were to "ban" him he would simply use fake ids, as he has done many times in the past. In fact, the anonymous "Merak," who created the invidious "polls" recently but has otherwise not participated, is most likely a long-standing noby sleeper id.

So he will not be allowed to post, any more than his role model Freddy Krueger.

HTH, Sarlo

More on other aspects of our revisit with Rasa and our treatment of her in another letter.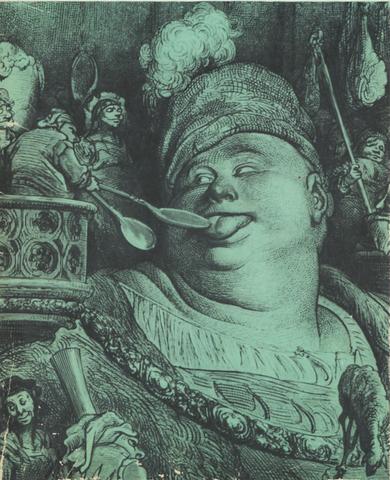 "I am not saying what i am not saying."