Message 76580
Date: Mon Sep 8, 2003 2:59 pm
Subject: Re: [NDS] Natural Thirst
--- In NondualitySalon@yahoogroups.com,
Harsha <harsha@c...> wrote:
Thanks for your letter Noby.

I don't know who you are but it seems you bring cheer and happiness to many (although not everyone).

May you be surrounded by love and friendship.

Lots of love
Harsha
Message 76575 of 76580 |
From: Harsha <harsha@c...>
Date: Mon Sep 8, 2003 2:11 pm
Subject: Re: [NDS] Natural Thirst
--- In NondualitySalon@yahoogroups.com,
Harsha <harsha@c...> wrote:
Thanks Jeff for the teachings of grace, good humor, and love.
When there are so many lemons around, it makes sense to make lemonade.

And you make good lemonade Jeff.

Love,
Harsha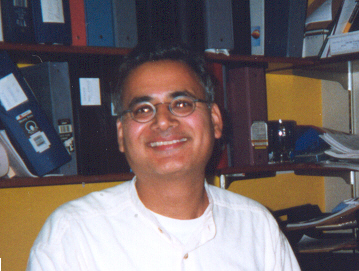 Harsha in his job now styled for his domain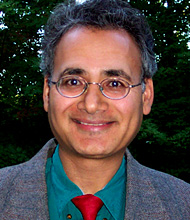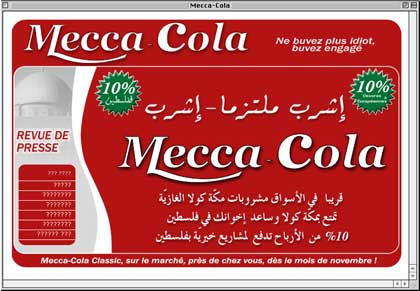 Lemonade from lemons?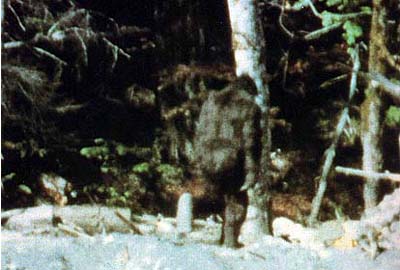 or Lemurs?
From: "n0by" <n0by@n...>
Date: Mon Sep 8, 2003 2:55 pm
Subject: Re: [NDS] Natural Thirst

>Holy humble Harsha-Ji,
>
>please can you explain? What great blessings
>some lemons, fresh, sour, sappy could be
>in a dessert of love letters and liquid
>Literature, how Greg God helped to wash
>the dishes and you soon followed?
>
>Reaading your flatteries something sour
>acid regurgitation from stomach float
>my fingers with an astonished question:
>Don't you mix up ''lemon'' with ''lemur''?
>About this ancient animial agreement, my dear!
>
>But how to squeeze out juice from an animal?
>Nazi-Germans have made soap from humans.
>But never heard about lemonade made
>from lemurs - maybe you have
>some Asian-Indian speciality
>to offer for your admirer
>
>n0by
>
>
>with love
>
>?
>:-)