Due to the treatment he had undergone in Oklahoma jail Osho had come back to Pune with a heavily damaged body. Max Brecher quotes Dr. Amrito in his book "A Passage to America": "Before going into jail, Osho was in pretty good health. One of his spinal discs was out and he had to be careful when he walked. He had diabetes and occasional asthmatic attacks, but he was still healthy. He swam twice daily. And when you looked at him sitting bare-chested and cross-legged on the bed, he looked wide-eyed, incredibly alert and youthful. But from that time to now his body has practically fallen off him."

In this situation Osho worked on us through giving us the experience of the Buddha seed in us, through strengthening and nourishing this experience. And Dheeraj, who was basically representing, how the
western ego deals with the path to enlightenment, came directly in to destroy this. He was able to harm Osho for the first time during Osho's last discourse on April 10, 1989. In this discourse Osho answers Dheeraj's question and after the discourse he tells his caretaker, that something has happened to him. He never comes back to speak to his sannyasins and leaves his body nine months later. The pyramid protection ritual started to go into operation in the time just before Osho left his body. Osho, who at that time would come into Buddha Hall in silence, sent messages to the assembly informing them of the black magic being done against him and asking them to find it's cause. But the assembly did not have the awareness to find the source of the black magic. Dheeraj later many times let us know, that he was doing Osho's work much better than Osho himself. Dheeraj and Kaveesha did not stop the shooter after Osho had left the body, because it was essentially directed against our transformation, against the Buddha seed in all of us. The "New Mind", a much more aggressive type of bodywork than the normal Pulsing, that Dheeraj developed "in the seven years period directly after Osho, Dheeraj's Master and guide, left his body", served to fuel the shooter.
It also did not stop when Kaveesha and Dheeraj left Pune. Those who practiced the New Mind served as an anchor for the shooter to function in Buddha Hall. Through stopping the transformation of the sangham of Osho's sannyasins the consciousness on the whole planet was affected. The nineties were globally a period of stagnation in the fields of science and arts. Where in the eighties there was a psychotherapy that
came very close to meditation and spirituality, now the field is dominated by psychopharmaca. Sciences like physics and biology are dominated by outdated paradigms and are fully in the hands of the big global companies and the military. The world is dominated by one aggressive superpower of Sex, Drugs and Rock`n Roll, a superpower of consumers.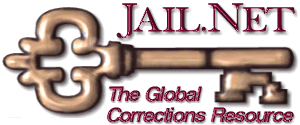 Treatment Oklahoma Jail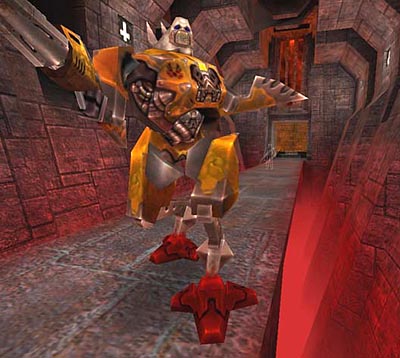 Dheeraj and Kaveesha did not stop
the Shooter after Osho had left the body