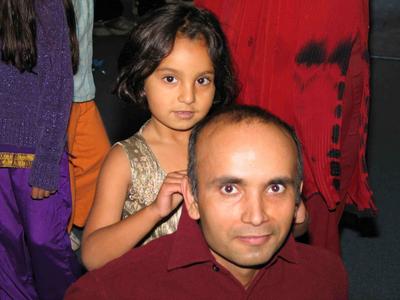 And, because it was against your belief, like many other `believers' you too found it unnecessary to present any real `reasoning', `facts', critical, logical, factual, objective analysis.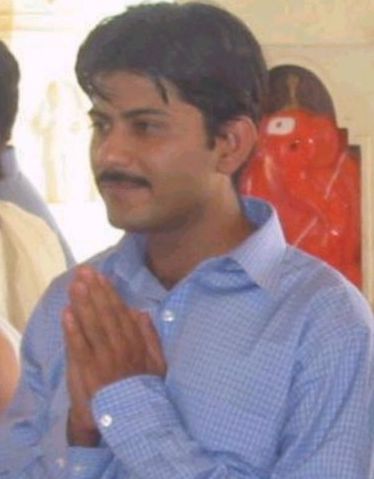 "THE FACT IS THAT THINGS HAPPEN AS THEY HAVE TO HAPPEN"
"AND A BIG FULL STOP.." --NULL/"\0"...<\END> ;}
"A SINGLE BYTE CANNOT BE ADDED TO THIS STATEMENT."
OTHERWISE THE POINTER WILL CHANGE and point very far from reality.......................