She works with a judge right now in flat ranting quarrels. When people don't pay the rent two times, the owner of the flat has the right, to chase these poor people out of their home.

My daughter knows that all the possessions of these poor people are brought at the worst case to a recycling area, means to the garbage trash. People then have to leave their homes. My daughter knows that church charity provides facilities to sleep at night for the new homeless.

But, but, but: my daughter understands pretty well the problems of the house owners, who have to pay debts and need the rent badly.

What to do? My daughter argues cunningly, what to do with those people, who have no energy and mind to balance their life according to the rules? According to the laws? What to do with those poor people, who are not able, to fill the form, to get social security support?
These people are bound to vanish in the dark, in the dirt, in the disease of alcohol abuse.

My daughter is such a cunning, clever, smart, smiling little lady! I support her in the warrior tradition of our family, that she gets, what she can grab, in order to make her life with her handicapped body. She looks at reality form another point of view. Controversies do not disturb our harmony.

She warns me, not to mention her profession as juristically examined expert. Her reason: ''juristically examined experts have bad reputation in the society''.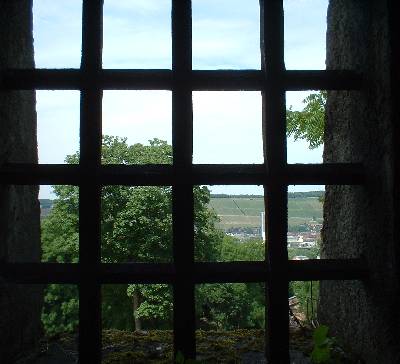 ''juristically examined experts have bad reputation in the society''