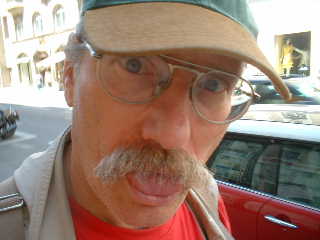 Or will these egoists send one wisdom once a day?
Or once in a week, in a month?
Or will these big spenders evaporate
in utterly silent isolation one day?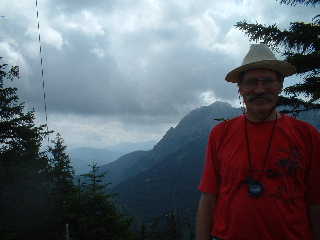 Or will these spiritual experts find a place with protective peace?
A new religion of suppressed controversies?
Under the wings of the wisest ones, who know,
what fits for their sheltered sheep?