Strange mood in spring time. Growing older year by year, getting tired more and more of each and everything: women, quarrels, luxuries, voyages, books, adventures.

Closing my eyes the Inner Cinema starts. There are periods sometimes, when most movies are sad. Similar experiences inside outside. Newspapers report similar horrifying stories like e-groups.

People come, people leave. Names changes, energy remains the same. Sharing for fun seems not possible. Sharing controversies seems not possible. Sharing flatteries seems not possible. Sharing seems not possible. So what? Silence remains.

Mimamai has exercised since last summer, to reach to the qualifications, to pass a life-saving certificate. She had felt, that all the simple jobs will be wiped out this year.

Twice Mimamai failed one practical part in her examination for life-saving. Mimamai is not strong enough, to pull out a guy from Michael-Kabir's size and weight of 100 Kilograms out of the water.

Mimamai found another life-saving-teacher, who tells, that she is strong enough to pass the examination. He trains Mimamai. Mimamai gets her certificate.

Her boss in the Munich bath personal management has encouraged Mimamai: ''I don't care, who signs your life-saving-certificate, just bring your certificate.''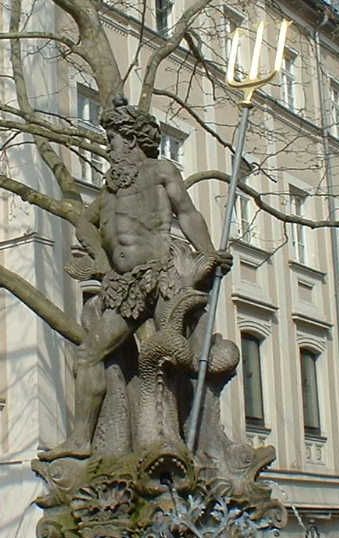 Sharing controversies seems not possible.