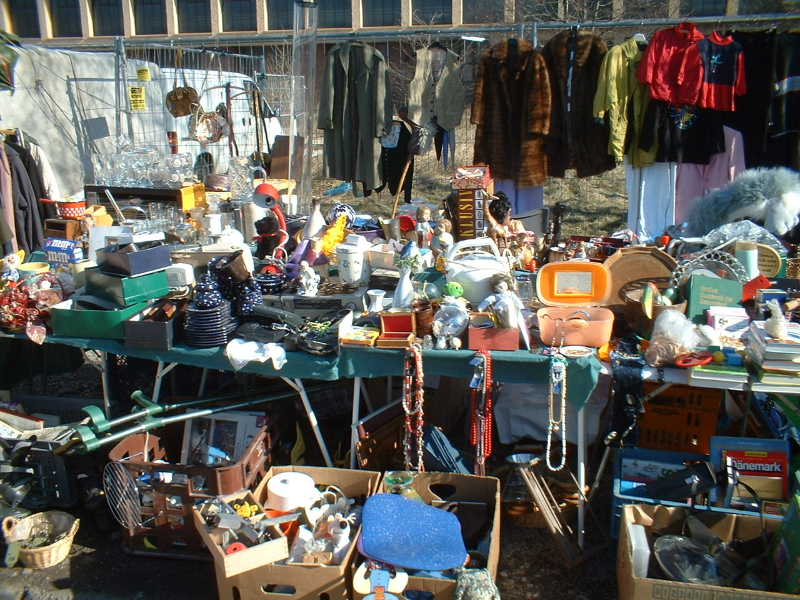 More than 20 years ago, when my daughter was still a baby child, she says in anger to me: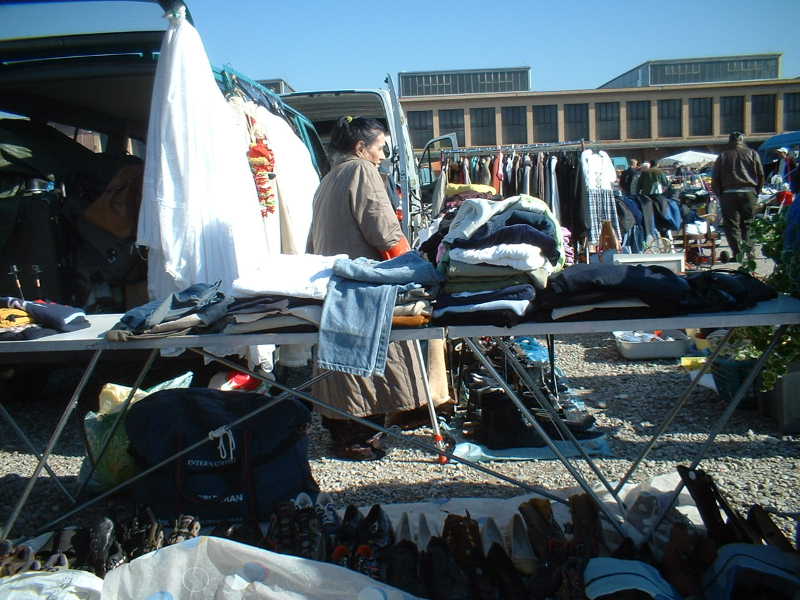 ''Papa, you're so stupid like a wolf, and nobody has any love for you!''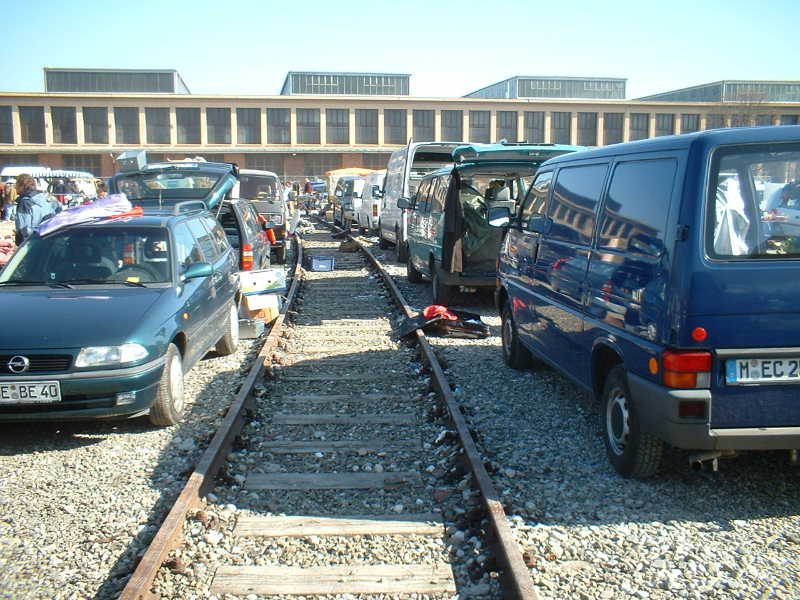 My feeling: as long you have enough love for yourself you live.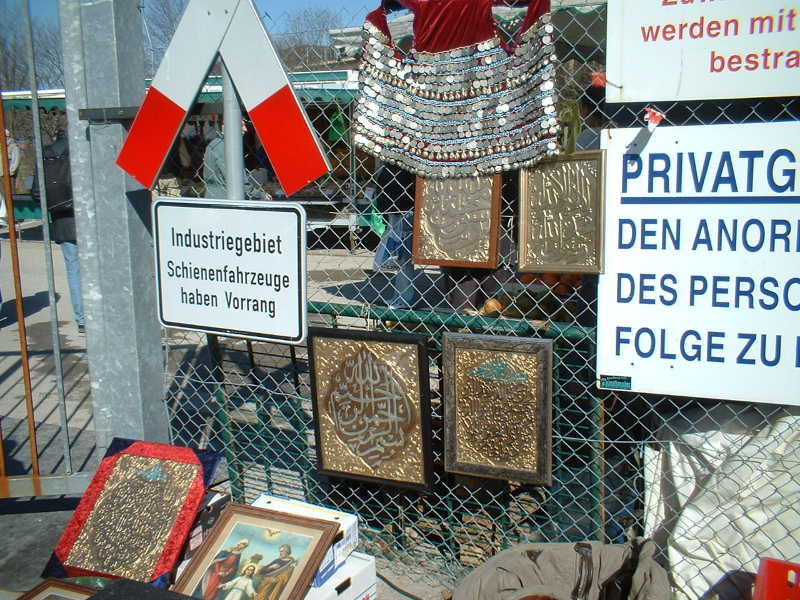 Moods change, people remain the same.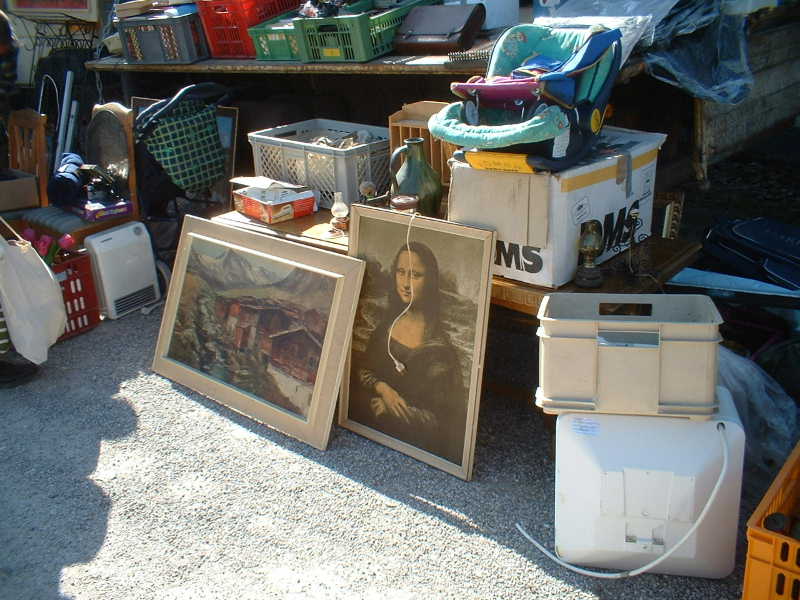 Maybe one out of millions comes to a point, from where Michael Kabir reports: the discovery of the Inner Snake.