Mememento Mori
| | |
| --- | --- |
| Sepulture for my daughter | Funeral of my colleague Wolfgang |


My Mimamai picks up strawberries to help...

To many people die. January 23rd 2009 my lovely daughter died, my one and only child.

14 month later we have to bury my colleague next door Wolfgang. He was like my friend Heiner aka Atmo Rachiva, the Master of Math and Mountains. Both were never angry, never aggressive. Both were mostly smiling about my and other stupidities.

But there must have been a dark wound inside, so they have invited death and left life behind. Wolfgang went away forever. This shock hits like a flash in my mind and my mood. Some felt like falling in deep desperation! But what could be done? Silent prayers with painful tears gave Wolfgang a last fare well. 18 years we worked together. He was our visitor on Valentine's Day to my Birthday. Wolfgang wrote several thick books. His intelligence was far above mine. But he died in his young years of 46.

My Mimamai picks up strawberries for us to help. We share these sweet summer fruits in our job with my colleagues to keep us running. In depressed mood it is nearly impossible to write joyful words. This mood should change as fast as possible!



This mood should change...


Sunday Flea Market at Kochel
At an week end at the Bavarian lake "Kochel" my nerves and mood have to recover. Finally the summer came. The temperature rises. Escaping from the heat in my office my body has to cool down in all lakes available. At the week end all body functions relax. The world famous painter Franz Marc called this Bavarian region "Blue Country". The man left Munich to paint in the Bavarian solitude. The Franz Marc Museum remembers this painter, who died in the first World War at his age of 36 years.

Life goes on: A man marries a maid. Musicians celebrate their connection together with friends on the street.

With all my energy on Sunday my boat gets ready to cross the lake. Fancy feelings imagine, to be like the Captain of my Life again.

Memories of quarrels with "rigid-religious-fundamental-fashOSHO-friends" are fading far, far away. Some funny pictures shine up from time to time, to enjoy myself and maybe others to!


The Smith from Kochel

my body has to cool down in all lakes available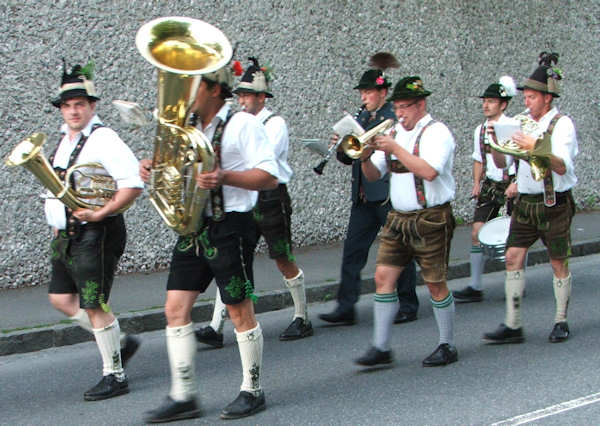 A man marries a maid. Musicians celebrate ...



my boat gets ready to cross the lake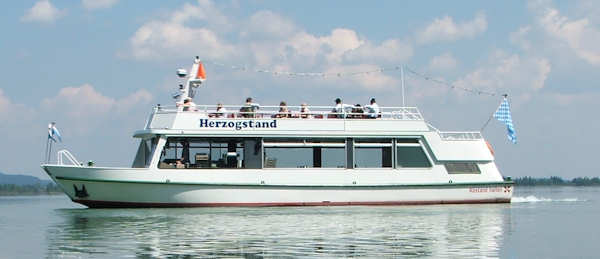 feelings like the Captain of my Life in a dinghy of my own


From a truly Munich admirer
one of my "religious-rigid fundamental fashOsho friends"



Memories of Sarlo,
Priest of Osho-Isme and Guru-Rating-Expert :-)


Some friend remembers me as Goethe :-)