Bad, bad mood – the devil inside creates this destructive turmoil. Sitting silently, doing nothing and the watcher inside shares these uncomfortable feelings and avoids the temptation to hurt others as relief. War, the last resort: Israel Palestine, Muslims Hindus Christians, men women children, technology nature, animals men, rich poor, fight inside, outside - everywhere. Only the Dalai Lama keeps smiling. Crazy celebrities smile for money. CNN advertises a wonderful world for customers, who pay the price. But CNN shows a violent, nasty reality of worldwide crimes.

Thankfully some very last few in our group are cordially appreciated to share their life situations: Hans lost his old Mom. Ananda Down Under got a new job. Mima's father suffers on his death bed since the start of her Christmas Market. My 88 years Old Mom sits with other old people and waits silently for her meals. The TV entertains these old people, but nobody listens. Life changes slowly into death. My younger brother is retired and grand father. New life grows, old life goes. My daughter in between is like all of us in the hand of the destiny. The plan behind is a hidden mystery.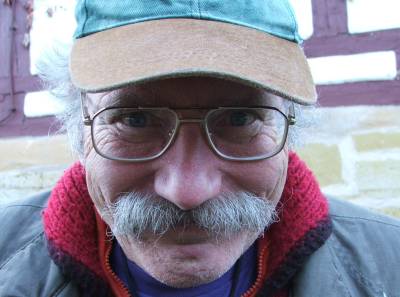 Michael would haved mocked: "Diarrhea not Diary!"