an idiot inside
...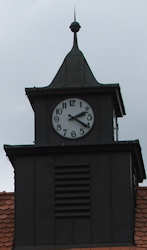 Nature donates in autumn love to help us survive the winter.


Like a root without roots helpless feelings ask: 'Is there an idiot inside?'

Money millions burn in Global Destruction.

The German Pope reminds in public prayers:

'Read more in the Bible, you'll gain forever!

In Stocket Market you'll suffer sudden loss!'
---


In two months my lovely daughter will live with her husband

in this old marvellous house with a wonderful garden.

But many concepts fail,

how to live healthy.


Our friend Klaus will leave Bavaria next spring for

his four wheel drive

to Mongolia.


---
| | |
| --- | --- |
| But: Till now Klaus doesn't know, if his woman is by his side | on this long journey in his 'Blue Wonder' vehicle. |
---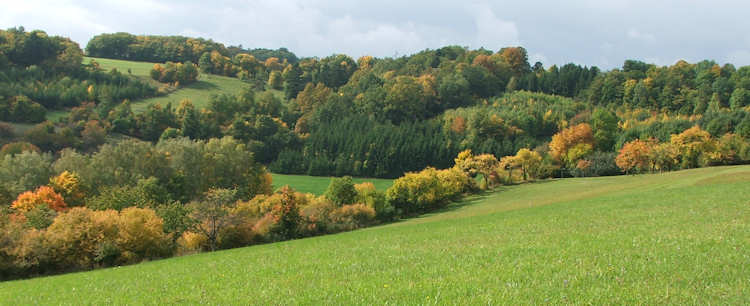 My woman Mimamai is my greatest treasure.

Everywhere we walk we feel joy double.
---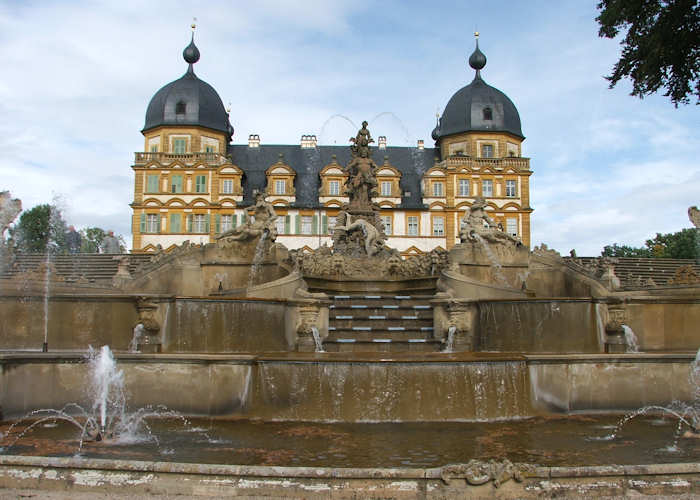 Is this joy our fantasy, our reality?

Are we real or pretenders?
---
| | |
| --- | --- |
| Words leave like water this mouthpiece. | But life feels like falling and drawning and fading away. |
---
back