Who will pay for this last service? His friend told me a story from the last week of his life with Helga. Ka told her: 'The taxes want 13.000 Euros from me!' I repeat in words: thirteen thousands!

Helga and I, some people know Ka's financial situation. So a friend has reported: Ka and Helga laughed about 10 minutes about this joke! 'The taxes want 13.000 Euros from me!'

When Ka told me end of 2006 about his diabetes, I knew somehow, there is not much help anymore. How many times he had told me: 'I need to loose weight, I need to change my food, I need to move my body.' I have stopped to invite him for sauna bath training hours. 'I'm so fat, I feel ashamed to sit naked in the sauna with all my fat....' That was Ka's way to argue, when he didn't want to leave his toilet, his home!

In public he played the Zen Master, in his toilet at home his body was more and more sick, rotten, now death! Rage is coming up about his farts of wisdom left in

some byte baits in the web

! I would prefer his shouting roars on my stubbornness in a Greek restaurant, till the host threatened us to throw us out the pub!

Thanks for these super teachers like Socrates, Bhagwan, Ka, Gurdjieff, Jesus and more! Leave me alone from these spammers, calling themselves 'followers' of these wise ones!

At least I was never Ka's follower, I wanted a friend. Only a man alive can be a friend, what use of a dead one? Hasn't life enough tears every day?

Ka simply dies and leaves us alone with our quarrelling minds inside outside! Ka's last attack for idiots like us!

Mimamai and I visit my old mom, her old father. These old ones are 87 and 82 years old. These old ones die in a non provocative, ordinary way day by day.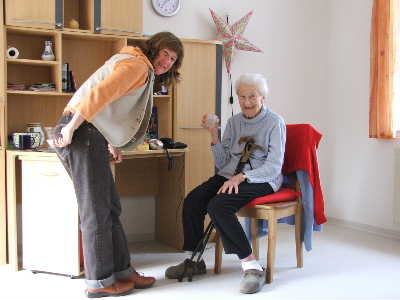 These old ones die in a non provocative,...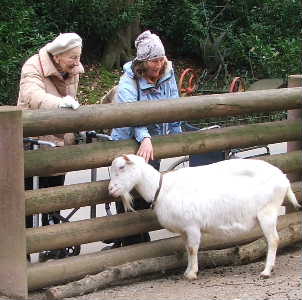 ...ordinary way day by day.