The public media pretend some fighting fun for a better world; meanwhile the Chinese troops kill the Tibetan monks getting some money too for arms to attack.



Meanwhile the Taiwanese people are trembling to suffer next Chinese invasion. Meanwhile the Israel land grabbing predators build up their castles on Arabian countries. Meanwhile the oil hungry soldiers go on marching in Iraq and dream to bomb Iran. Meanwhile the Old Europeans built a wall around the rich not being eaten by the black Muslims invading European island of the rich ones. Meanwhile the women take over the world media power to arrange the war: Who has to fight whom and for what? Meanwhile OZAY fights a poor policeman who tells this ENLIGHTENED CAPS LOCK SPAMMER not to park his car in a prohibited area. Meanwhile Gene Pool tries to make an advaita peace with the cancer cells in his lung after smoking his last packet of Marlboro. That is God's addicted smoking branch to 'eat the rich'.



n0by, that's me!, sips his last drop of Chianti D.O.C.G. wine from the Genua camping place at 4.00 a.m. to bring his body, mind, heart to peace and sleep again beside his soft snoring woman Mimamai in her VW Transporter Sea Cow with no other toilet but a big glass to pee. But this is no place here to empty this bottle out of the window. We pay thirty Euros for a night, can't close the door and can't empty our pee bottle out of the window. Isn't this reason enough in a moonlit cold night to fantasy again and again? 'Eat the rich!'



Amen, Hallelujah, Jesus is born again, it's Eastern and Holydays and death coming closer each day to unburden all pain, all lust, all longing.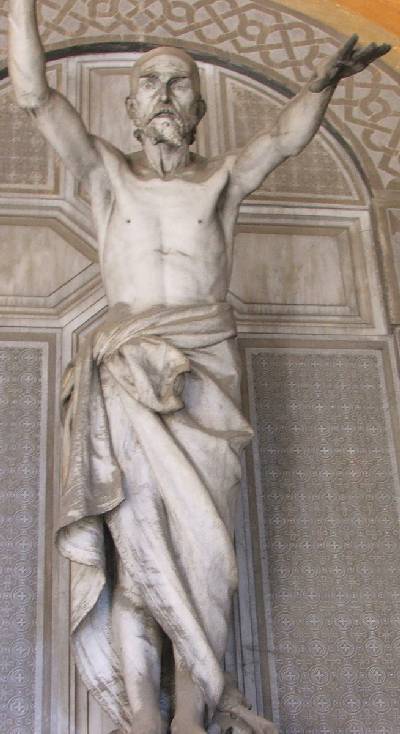 death coming closer each day to unburden all pain, all lust, all longing.