Hey Friends....

who cares for anything else than him/herself and the rare ones around? Aren't things boring as long they don't influence our little life?

Our guru gamblers OZAY, Ahiranta and RASA play their power trips, where they expect more. Our group gathering had some people before like 'guru' Jeffeji or 'therapist' Anand Sunkanpally.

Michael Kabir has described the joy of e-mail sharings in his wonderful message 39959:

'When I'm interested in spirituality, I'm strengthening the dictator, when I meditate, when I write important stuff for other idiots, even when I don't meditate or don't write something, there is always this feeling of wanting to be someone - even if it was wanting to be someone who is not wanting to be someone. When the idiots answer or don't answer, it's the same - only at the other side of the cable.'

That's my reason to adjust my letters, pictures and words fitting for my life. If other opinions fit with mine, who cares? It's enough to care for myself, Mimamai, my daughter, the rare loved ones. This little prison around myself I'm so happy to leave! I'm back on the road again soon.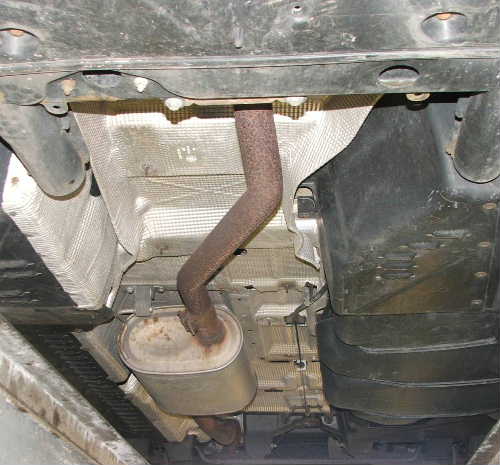 Under the ground of Sea Cow before 10th March 2008