Dear Readers, Rasa, Arihanta, OZAY, Hans from Down Under and Amsterdam, Jeeva, Anand...

...who ever wants to play with us together in our gathering is loved, loved very much. That does not mean, that my heart feels for everyone the same. No, there are great difference and harsh judgements, there is anger, rage, falseness, yes even hate sometimes!

Rasa wrote in her letter #39600 from Thu Feb 7, 2008 10:17 pm: 'HOW COME THE GIANTS LOVE ME BUT NOBY & HANS DO NOT?'.......

That's not my truth!

First we can be happy to watch some pictures from our daily life. One picture says more than thousands words.

Second letters come. People write, stop their letters for a long while, some people come back and write again. Everybody is welcome. Our group had no censorsh*t for nearly seven years.

Only OZAY's punchball like mouse clicking SPAM 50, 60 times his same letter, that was finally too much for our 'purification plant', our group, for my feelings to stand.

So OZAY is censored since Bhagwan's death celebration 19th January 2008. OZAY will have free access for his SPAM again, when he knows to behave a bit better.

Rasa, you are more sensitive than OZAY. You have a feeling, when there is nothing to win for you in a group anymore. Then you simply stop spamming. That's wiser than OZAY's bossiness.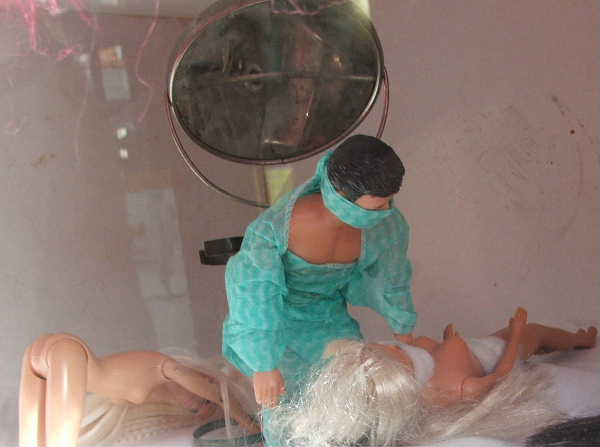 PLASTIC OZAY WITH PLASTIC SURGERY FOR PLASTIC RASA