Now my desire for sexual fulfillment dried out. Still there is some dependence to my beloved woman Mimamai. And she's happy to care for me, her 'Walrus', like her 'Walrus' cares for his 'Aardvark', my Mimamai.

Thomas judges help as ugly. Thomas believes that there has to be a 'higher one' to help someone in trouble. These torturous troubles have been best friends in my life. My company since student times: thoughts written as 'Sermons of SPAM'.

These thoughts help to reflect somehow my faults stumbling, falling, crawling on my knees, getting up on my feet again, feeling high on emotions like 'still going strong'! Talking with Michael we both hope not to repeat the same faults again and again. This harmony connect our hearts. Then all arguments end. Similar with Mima. She manages my life. To avoid arguments I simply follow or hide that I don't follow.



Because of my sickness Mima drives alone this morning to my 87 years old Mom in Bath Dry Home. The court of justice gave my brother and me after one year finally the decision: my brother and I have to care for my old Mom. We have to administrate Mother's money.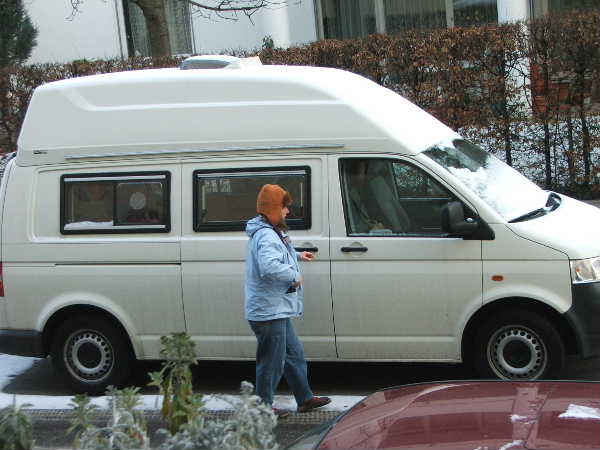 Mima drives alone this morning to my 87 years old Mom