Born after eight month my lost little life was nearer to death than to life. Somehow the love of my mother and father brought me into life.

My Mimamai is the treasure of my life. When we first made love like berserk 11 years ago my Mimamai was nothing but a poor, simple market woman. Mimamai will never write an Internet mail in a chat board. All she knows about web mail, I try to teach her. But she teaches my heart to love! And the wisdom of love is the wisdom of life. Therefore Mimamai is my Master.

In boring hours in my job, when n0by group is going into silence, I watch sometimes the young maiden from yellow press. They show their wonderful bodies, ready to invite males for fertilisation. Her bodies are programmed for beauty and birth.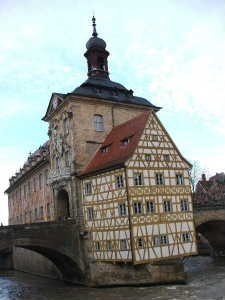 That's why claiming Osho to be one's master
only shows, that one is stuck.