We ask her to remember the name of her brother's wife. She frankly admits: 'Most of my memory is gone.' She doesn't pretend anymore to know. The severe sickness has helped her to grow her honesty.

Mima has a fixed plan to rule the day: 'First visit to my Old Mom in the morning, than dinner, second visit has to follow in the afternoon.'

But this industrial area 'Villingen-Schwenningen' is separated in two towns. First we found the hospital in Schwenningen. But that was the wrong place.

Mimamai cooks a chamomile tea in her car and fills the tea in a bottle. When we reach the room with the number, finally we find out, that we are on the wrong place. Mima's plan is spoiled. Mima gets furious.

I buy a map, drive to the hospital in Villingen, Mimamai rests in the car. I visit Old Mom. She can sit first time on toilet, to digest again after her operation. Mima sleeps exhausted for a while in her car.

In the afternoon Old Mom is so happy, that Mimamai comes with me to our visit. The women have an easier contact to each other than I ever can have.

The web news are so far, far away. The money crisis brings danger to the world economy. Most spiritual teachers condemn EGOistic behaviour of other people.

I don't know: what is the greed of my EGO, what is the fight for my right? I drink my beer wandering on the street. I try to avoid Mimamai's pressure. I'm happy alone, but I need her to arrange my life better. Even my Old Mom connects deeper and easier to Mimamai than I can reach my Old Mom.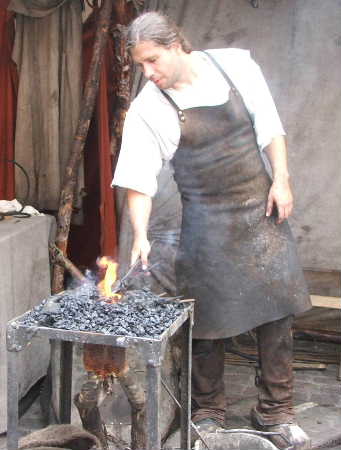 what is the greed of my EGO,
what is the fight for my right?