In my wild student years 1968 till 1975 leftists rebelled against establishment. Graffiti was not yet popular in our country. The 'Law & Order' mentality from WW2 was still in the heads, bones, hearts and muscles of people in power. Most teachers, professors even little police men represented the Nazi Ghosts of the rotten past.

As youngster of 20 years I saw a highly impressive Graffiti at a wall. This was a wonderful art work, one of the first to admire in the little student town Aachen, next to the border of Netherlands and Belgium. The title of the picture was: 'Death is a Master from Germany.'

This art work was a scandal for the old generation. But some of us, the young ones, could never forget this sign on the wall.

Last week end I helped to move my most beloved daughter in her new apartment together with her new friend. This 40 years old young man is a very successful programmer, manager, IT-expert. I admire my daughter, to have found such opportunity!

Last Friday night my daughter moved in the house of her new friend Timo. In this night died Timo's mother, who had suffered the last two years from similar sickness, we are afraid my daughter suffers too. Timo's mother suffered from all medical art possible, operation, chemo therapy, but nevertheless the woman died not very old.

This week end my beloved woman Mimamai has three days off. We travel again to Nuremberg, to my daughter and Timo, we travel to Bamberg. Mima's father had several minor strokes and is in hospital. The doctors want to clean a major vein to his brain. The old man is 82 years old. He is so happy, when Mima and I visit him. He tells Mima stories of his youth. We have a good time.

In my memory this sentence from our young days of rebellion comes up: 'Death is a Master from Germany.' So many old people are around with severe sickness. I remember my Old Mom, who doesn't write or call anymore. Has death again a rich harvest in our homeland with so many elder people around? The news report, that Asian countries have a very young population like Iran, Iraq, India. Old Europe feels like dieing. Death crushes EGO for ever.

I'm so tired about these lectures from wise or stupid men! All lectures sound similar. There seems nothing to listen anymore except the sound of the birds, the wind, or the traffic on the roads and in the sky.

Not that I know every- or anything, but experience teaches, that there is nothing to get by lectures only. Experience is life. Pain is a great teacher, the ultimate teacher? Will there remain the one and only lesson at the end, how to stand this last lesson?

What is written in the news, what is heard and watched in the media is not much different from e-mails. The tendency is bad from my experience and observations.

Yes, I love the people, I love to share, I love to play with mind in all dimensions possible, but in the end it is best, to be left alone.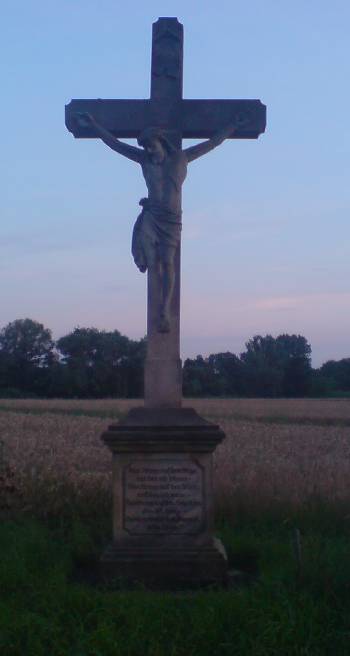 Death crushes EGO for ever.