Oh, yes, as son of an old German warrior, I love these fantasy quarrels with cyber friends: 'US and THEM'! My floppy fingers feel 'un-breakable' in front of my keyboard, my mind feels so strong - behind the screen.

How lucky I am, to have my 'beloved enemy evil friends' outside my little desktop cyber world! How ridiculous my gleeful, greedy gaining games, my cyber counter strike versus enemies outside!



What weird world of craziness I love to create! Am I the only one? When a wolf meets a wolf, one wolf greets the other. But when a man meets a man, the mind is alarmed: 'Uhhh! A murderer!' Can't 'religious people' stand this and try to meet the 'Messiahs' - even in e-chats?!



So sorry, that the last 'enlightened entertainer' in our group of Free Speech vision is OZAY, the axe man! No coincidence: our wonderful axe man, the awful admirable, has forged his Swedish steal mind in years of hell fire in prison cells behind Swedish steal bars. In Germay we say 'behind Swedish curtains'.

Guess German General fathers couldn't teach their children better the art of war! My friend Michael Kabir can help to cure 'mind enlightenment evil' .

My daughter tries to fight the enemy inside by a six week hunger diet. The first 14 days she stays in quite place in the country.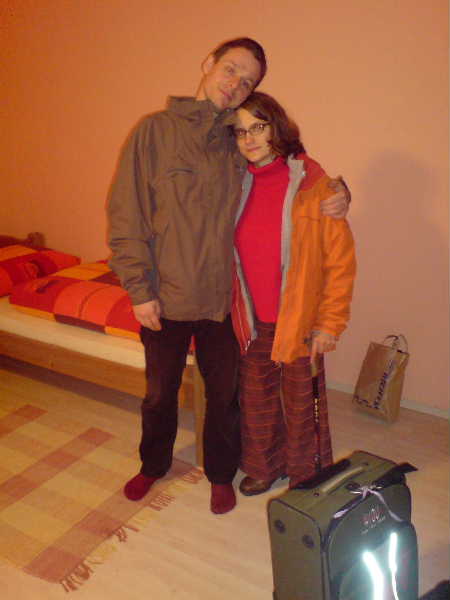 Ingo

Esther