Message #30407

of 30433
Mon Nov 20, 2006 10:42 pm

stopping the mind does not stop the ego but grows a spiritual one


To maintain those ego-blocks costs the most energy. Hence when one becomes tired and exausted, chances are, that the ego becomes tired and weak first. Then the natural energy can flow more easily. That's the main reason why exaustive marathon groups allow new experiences.

What is also not taken into account in Ozays energy theory, that the energy level of the system can be rised - for example by bioenergetic exercises or thru extreme emotional situations. Marathon runner or person doing extreme sports know, that extreme activity will not seldom lead to transpersonal experiences. Especially if such energy-rising activities are done in a way, where the ego is not also strengthened together with the bioenergy, breakthroughs are bound to happen.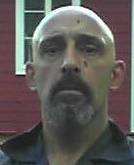 The defects in Ozays system


are obviously the result of Ozays mind-control. By exercising his will to stop his mind, he has exercised some sort of subtle domination of his mind over his mind and thus grown a stronger, more tricky and spiritual mind. A very common pitfall for seekers without the control thru a spiritual friend.

Greetings
Michael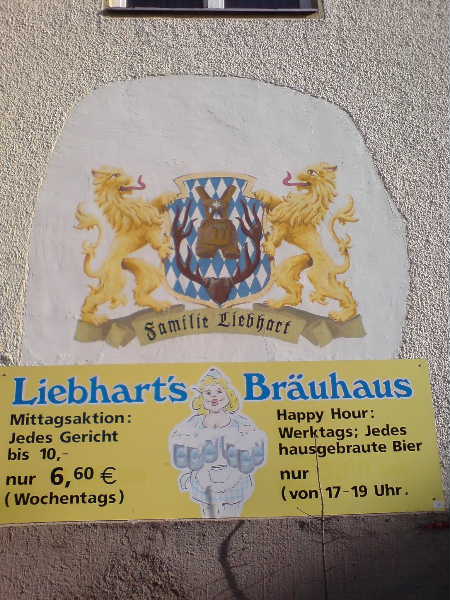 In this hour about noon I leave my cushy chair at my desktop, walk, have lunch or even swim. Bavaria – like every region on our beloved Mother Earth – donates all treasures, to sustain and enjoy life. When my stomach is filled and free time is left, one of my joys are thoughts from friend Munich Master of Nastiness Michael. With thankfulness Michael has again donated his wonderful insights for us in our free n0by group gathering.