The rules in n0by group gathering are the most simple: ''Free Speech''. Anand Sukanpally presents an energetic example with word wrestling. Thanks for your honesty and for the joy Anand Sukanpally!
---
Message #30232 of 30234
Re: compassionate_mystic group started by Anand


But the reactions are almost running in the expected ways.......

I was so surprised dear Jeeva, with so much jealous and funny reactions from the people, as if starting a group is big competition to their business. Fuckers are so jealous....

.....Even this stupid n00by is back to his old stupid games and provoking tantrums. Useless faggot. I fuckked him badly in his own group thousands of times, and shamelessly he tries the same games of provocations, pranks, sayings like westerners or this or that or what not my balls..... I dont give a shit to him and I would rather preffer Sarlo to him. N000by is retarded......... the problem with his postings is nothing makes any sense......junk......you can't make head or tail out of it.......except for some ugly blo(g)w jobs...and some photos......we know very well already how he tries with all the groups (e.g. with sarlo, eric, swamy shunyam, sats, etc all osho related
groups...) until they throw him out.....

Anyway You all are welcome to come and join (you already joined and why are you acting like still virgin, you bitch?) and write what ever you feel and enjoy. It's yours, Not my group.....or anything. I don't
believe in such stupid imaginations and illusions, when even I kicked
off biggest non-sense called this world.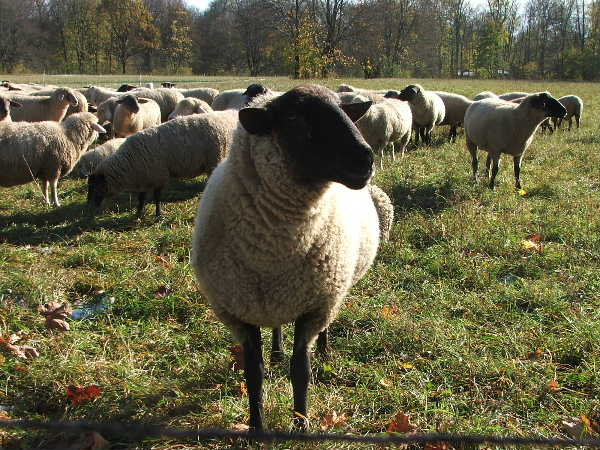 Come and talk face to face....
---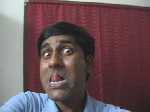 'Jeeva', Stop suckking N000by's old-dickk!
Make some sense and and stop your stupid non-sense once for all....now you got a golden chance to prove your spiritual knowledge and depth in a positive atmosphere.

And Jeeva, you still want more juicy answers, be brave to post in our group, don't be a faggot like your n00by guru, playing under the cover game. Come and talk face to face....

So all my beloved friends, leave this group and say goodbye and join where you can share your love and spirituality and friendship.

yours

-----anand

PS: Wait for Few months time, and you will see.....