Preetam from Berlin i.e. can't quarrel anymore, because he is involved in a deeper kind of work with himself.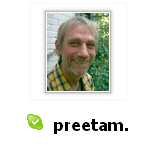 I mention Preetam, because he just connects with a skype message, so we start sharing. Preetam limits sharing from my P.O.V. to ''silence, smile and benevolant feelings''!
Has Thomas this kind of sharing in mind, when he watches or produces little YouTube-Films from different ''enlightened entertainers''?

So sorry, Thomas, and other readers here or wherever, so sorry, it was never my intention, it isn't my intention and it will never be my intention, to entertain people this way!

What can I do, when Thomas wants to imagine His reality, the way he does? BUT: these imaginations belong to Thomas, HIS longing for GURU and SATSANG and all this HOLY BULLS%*T in HIS MIXED UP MIND! I'm neither a ''MASTER'' nor I give any SATSANG ever - except my digital rantings, where everybody is welcome to join!

And what can I do, when my Old Mom and her friend imagine reality, the way they do?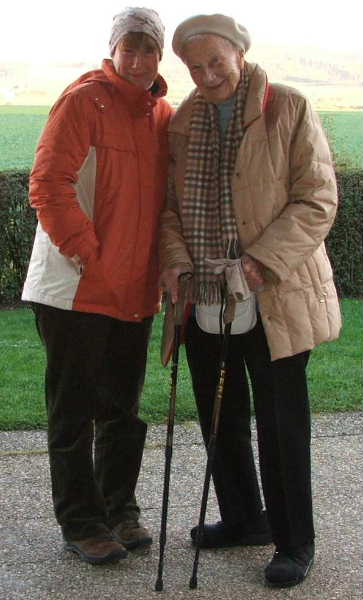 Mima and Mom:
Silence, smile and benevolant feelings!