Meanwhile politicians admit, that climate is changing – notabene climate of nature. The violence in the cities is getting worse with social injustice. As one outlet people elect rightist in the parliaments. Are some poor parts of our country changing into 'no go areas'?

Music and nature are my retreat. Music is more my retreat in this dark time of the year, in autumn and in winter.

It's a pity, that such mental giants like Ozay and Great Pope can't perform their letters as Rap Show with free access like on you tube.

Just imagine a mild Great Pope preaching 'Wronger than Wrong' versus Ozay in his shawdow boxing film: 'WRONGER THAN WRONG!'

RASA performs with her back angel chorus her 'NEW RULES': GOLDEN RULE is that THE GODDESS MAKES THE RULES

'Yeah', wouldn't this be even better fun?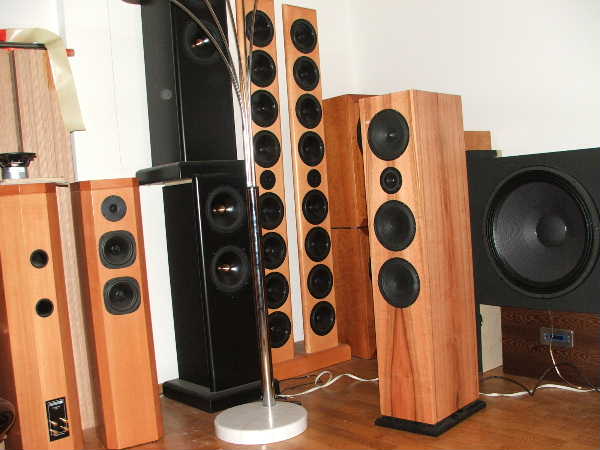 Speakers - produced by Juergen Beckers