It's easy to understand, that in free time fantasies people are tired of quarrels and controversies. Many people are like my Mimamai at home: she doesn't listen to the news about war or terrorists!

Warriors enjoy quarrels. Mind enjoys fights and judgements. Priests and politicians pollute this nature of mind with fundamental values. Everybody defends G*D's Own Country - best with blood.

Many in n0by group are tired to continue our mind games and exercises. So our gathering gets older and colder, coming closer to death. When females leave, soon boys are bored. Rasa von Werner preaching remain unanswered. Sermons are written, to peace an author's mind like everybody prays for herself.

The situation reminds me on the time in Germany before the World Wars. After WW1 in Germany six million unemployed people suffered from poverty, hunger, missing medicine support in poor, cold, wet flats. It's not part of our culture, that the rich share with the poor ones.

Similar seems nowadays the global situation: Rich rare share with poor ones. Governors sell out their countries resources for toys of luxury. Many Muslims feel betrayed from this economic exploitation. Mother Earth can't satisfy global greed anymore. Resources are limited. Materials suffer from shorter to shorter supply: water, soil, air, fuel, food. Animal races die out..

This terrible tension explodes in local disaster. Terrorists prepare suicidal mass murder attacks. Secret agents stop these terrorists now, who tried to attack aeroplanes. What comes next? Where roots this evil? Who is the enemy?

My feelings say: ''Everybody fulfils G*D's plan''. For this game everybody presents an eminent EGO with infinite self esteem. Prominent politicians like Bush, Sheich Nasrallah or Osama bin Laden present the will of manipulated masses, ready to die and to kill for their conditioned convictions. When controversies grow, the power of the Fuehrer grows too. Mind needs to fight and to win, to praise own EGO believes of superior self esteem. In this way ''Everybody feels as Messenger of G*D''! Hallelujah, Amen, Inch' Allah, Shalom!

These games have no peace, no sharing, no bliss, no silence, no end. Do we need entertainment like football, racing cars, theatres, films, wars or churches?!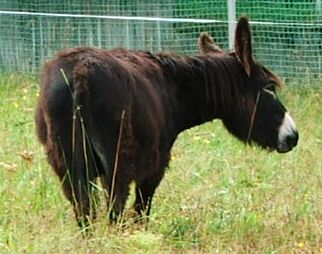 ''Everybody fulfils G*D's plan''.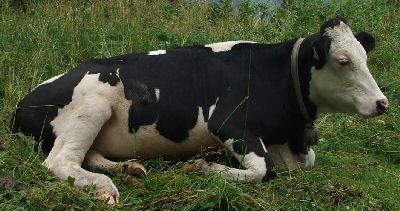 ''Everybody feels as Messenger of G*D''!