Hot summer days in the July are perfect for week end journeys. Some friends I visit, who don't share their life in public e-mails. Even I meet these friends in reality, the distance between ''you'' and ''me'' seems unbridgeable.

One fact fits for most of us: everybody thinks, to enjoy life fully!

From my observations I doubt, that these joyful demonstrations are true. The 45 years old IT nerd i.e. lives in dark rooms, filled with huge piles of old technical journals. He doesn't leave his rooms in the summer heat. He works during the nights. He has too much food, too much alcohol, too much weight.

The old retired Professor, 70 years, feels lonely in his big house, rarely meets friends., hasn't time, to arrange all his things. Health and strength slowly pass by.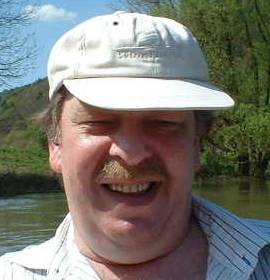 The 45 years old IT nerd i.e. lives in dark rooms,