Nevertheless with great thankfullness finally all these continous efforts of such Great Gurus like Papajeff, Ozay and RASA have educated my German pigheadedness towards more understanding and smiling silent acceptance and adherence! A bit sadness mix in my smile, when a spiritual professional like Papajeff adresses me:

''nOby neither comprehends common sense nor cosmic sense, but I just have fun.''

But my heart is unburdened from sadness, when my friend Papajeff has fun and may even find customers from our n0by group gathering for his spiritual offers!

And for sure my heart enjoys and my mind is enriched from all these freely given lessons of precious people, who care, still care, for my education. Unfortunatly untill now the efforts of my parents, teachers, Gurus and women haven't been very successful. Maybe my friend from Paris, Eric touches me deeper with his followers from his energy-intensive new group Castratphobie?

Thanks Eric for this quote of an anonymous stronger power than mine, but unfortunatly my bladder isn't designed to obey any power! What can my poor bladder do else but to empty the yellow floods, when time is ripe?

''the same democracy that has allowed him to piss on this place as soon as we opened has also empowered one of us with a stronger will than mine to delete the said message;''

Germans have not yet such evolved democrats, I'm afraid to admit! Most Germans still suffer from democratic deficits and can't control the need to piss! My bladder is still in such primitive mood like maybe from lower caste Indians, who piss, where they need to piss!

But please, my Indian friends, don't feel offended by my observations from my last Seven Holy Pilgrimages into your Blessed Country of Enlightenment Education! Can't my Indian friends see, how the Indian Enlightenment Market has enriched US-Gurus like RASA, Papajeff and even now our Swedish friend Ozay?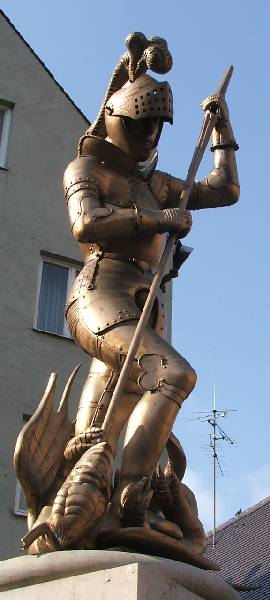 n0by neither comprehends common sense nor cosmic sence