Valentine's Day
---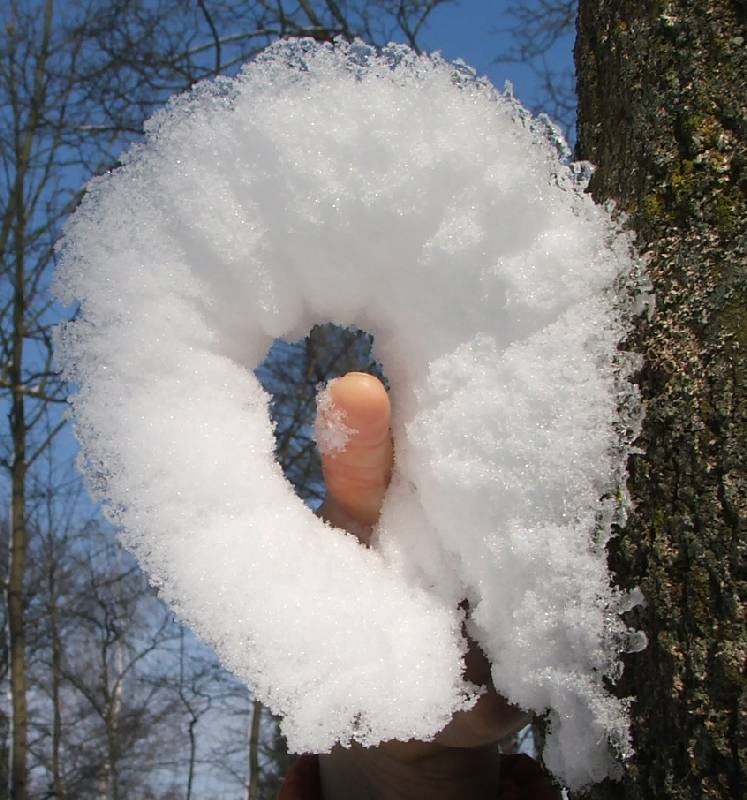 Always stay pure to your message of Love, my friend.
---



Curious Readers are fishing news like this bird food in the river Isar.
---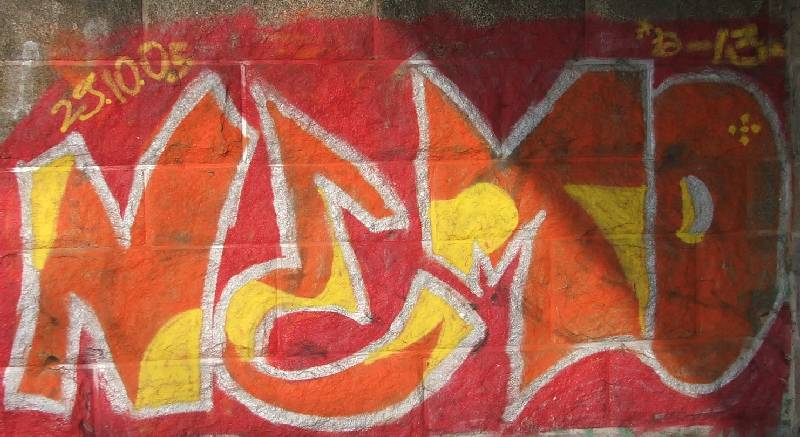 NEMO - n0by's - nobody's announcement:
---
Like the trout in the Isar river looks for food, restless readers fish for news. Since August 2001 a strong alliance has gathered undaunted by death of censorship under Our Holy Flag: Freedom-of-Speech!

News for Valentine's Day: Old Mom reminds n0by on the phone: ''You're Birthday today!''

''Ah, yes, I remember: 85 Years!'' answers n0by.

n0by's Old Mom can't believe: ''How can YOU be 85 years old, when I am 85 years old?''

''Oh, yes, sorry, my mixed mind twisted the numbers around. It's 58 years only.'' smirks n0by on the phone.

''That better,'' laughs n0by's Old Mom.



Like the trout in the Isar river
---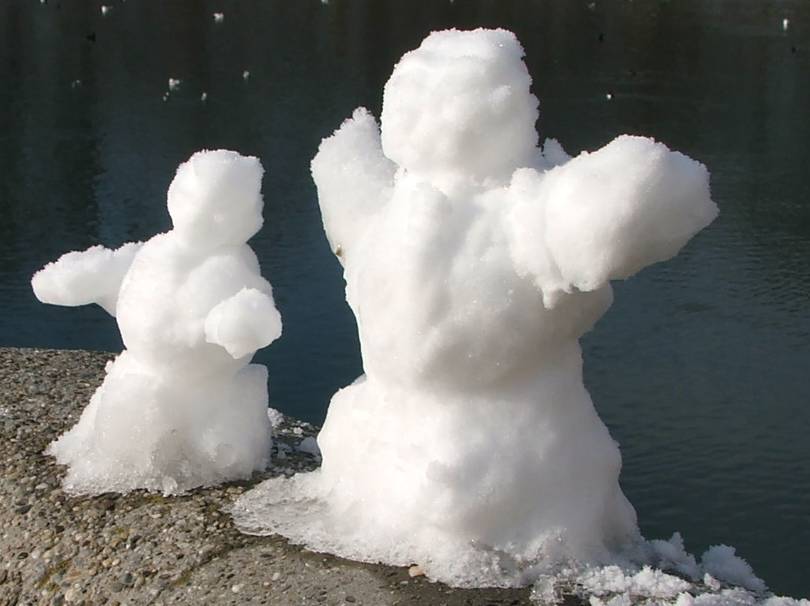 On one of first sunny Sundays after long dark winter monthes Mimamai, his little woman, walks with n0by at the shore of the river Isar near home. Happy both enjoy the sun rails. This kiss of the heat melts their frozen body armour.
---

Many - ah most! - readers lurk silent and shy
like this Brown Squirrel.




Watch OUT!

There's this Black Squirrel around,
to hunt you! The shy silent brown one!

Till now restless readers wait in vain,
that free speech snores in agony!
---


This snow iced birch beauty streches her filigree fingers in the blue sky like coral.
The big black bird swings up from the top, to sing this short sound

:

''Peace, love, joy



on Valentine''
---
---