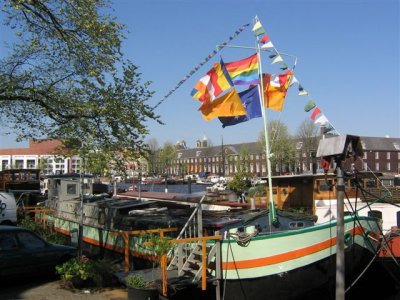 -Good too see you again.

Makes it easy to race thru all the repetitious nonsence of the last days, just reading your messages and a few related ones.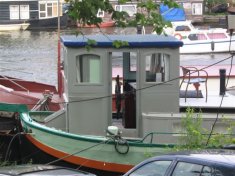 Below, Eric proofs exactly you to be to the point.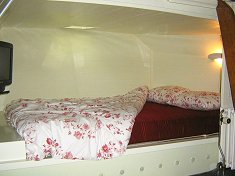 First by going to private mailing, while it is already clear for
years that this game here is in public.