yes!
that's the answer, i think!
to just get so we don't care
SO MUCH,
that all anything can do is
be found *funny*!
And making people laugh,
i found -
makes them so much nicer to You!
Plus, it stimulates endorphins, which make you
even happier!
The thing is...
*everybody* is hype and bluff on here!
In real life they would love you to death -
it's just the "male pattern baldness" of
the issue that - it's JUST the INTERNET!
How easy it is to be a BIG *bad* bully,
when behind the anonymity of a made up
email name, (or not) - but to the degree
that anyone will burn the witches, i must say
it makes me quite *uncomfortable*.
Because they DID that once - remember?
so now i just laugh...
i think everything is funny -
even the insults.
it's like a *different kind of art* -
more like Mad Magazine, and Family Guy,
funny cos it is SO *bad* !!!
what else can one do but laugh?

anyway, i hope you are having a good time!
i know i am!
(geesh! i had a deja vu just now! - a dream from somewhere)
nobody else seems to be though...
and, that's a shame!

oh well. sh*t happens!


someday it will ALL be relegated into the 'ANAL HALLS OF HUMOR'... (or something like that - historical in some way)

whadda life!
love,
valerie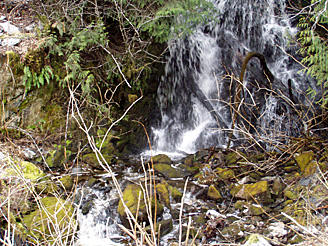 *everybody* is hype and bluff on here!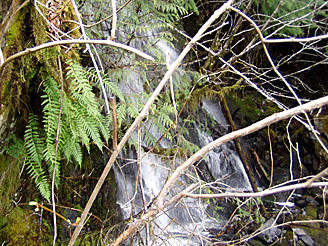 it's JUST the INTERNET!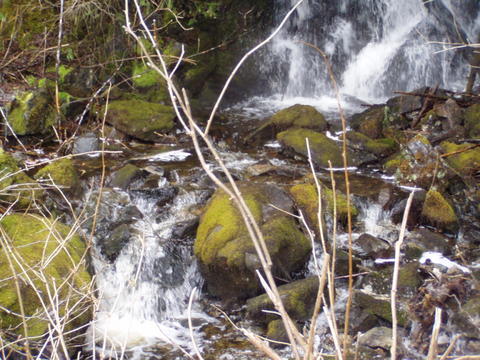 it will ALL be relegated i