I told you, and do it again here, where this mix-up comes from: Rishi doesn't know his father. He knows only pictures - a man with long hair, a beard, and brown, soft, 'indian' eyes (he has the same eyes). And also Osho has these eyes, and the beard and long hair. Last year, when visiting a friend with an indian husband, Rishi asked me if this guy was Osho.

And what is still left from Osho on the outside in our lifes is a few pictures, and every night, before going to sleep, a little mentioning of his name only, for me in gratitute to Osho who was a help for me to be now who and where I am.

And some more truth in Rishis mixing-up: he has no father. And he was conceived in deep love and surrender, through the beloved to the whole of life. And this is also my connection with Osho. It is true, in a way he is Oshos child. And just now I remember a vision I had in my very first night in Poona, 1988, which I never shared with anyone because it was just too absurd and contradictory to what I though could be true: for a few hours. I felt in deep embrace with Osho, and I conceived a child. I had taken it symbolically - my inner child, myself being reborn.

It just now brings big laughter...
... and this laughter I send to you, for an enchanting Sunday

Khaleela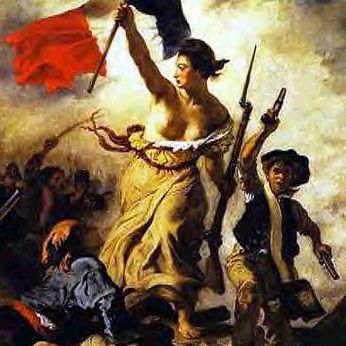 I felt in deep embrace with Osho, and I conceived a child.