for the first time on the web, no kidding. lol Uwatuhiko was the local God in this area, its legend is read in the board at the bottom, left. I will translate it later.

And I will also show my photo next time.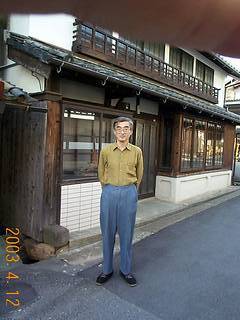 I can sense something about you. Heart.
btw, Mimamai is like a Japanese word.
It means rice from a beautiful pond, or a little
dancer in a beautiful lake.