well
| | |
| --- | --- |
| 45829 | Fri Feb 6, 2009 12:48 pm |
---
that's good to hear mr Jacobz because i love pigs !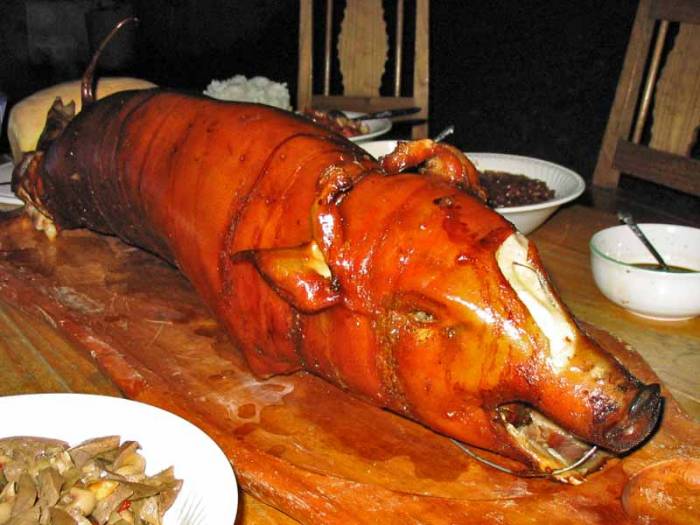 ---
and god once said to Abraham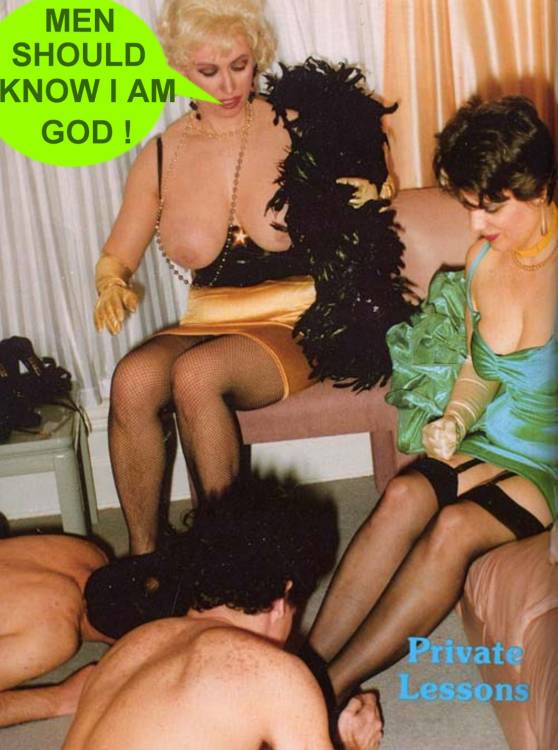 for fucks sake don't eat ham az tis the last part of you !
---
to which Abby replied ..

better eat my son then !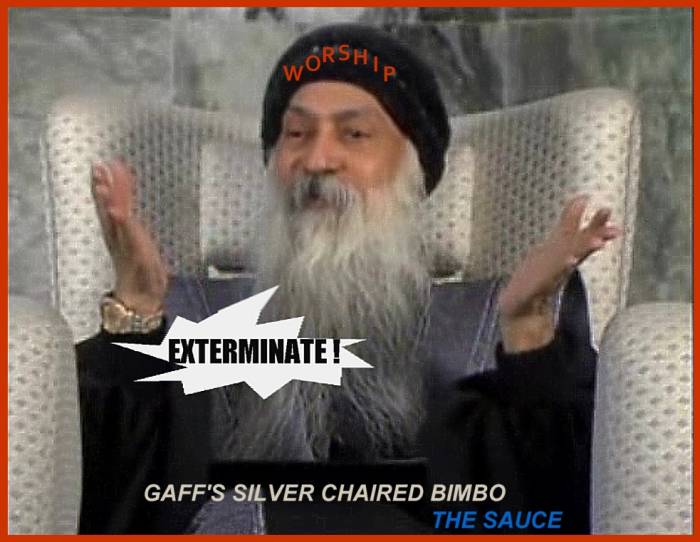 ---
and the Archangel shouted like a trumpet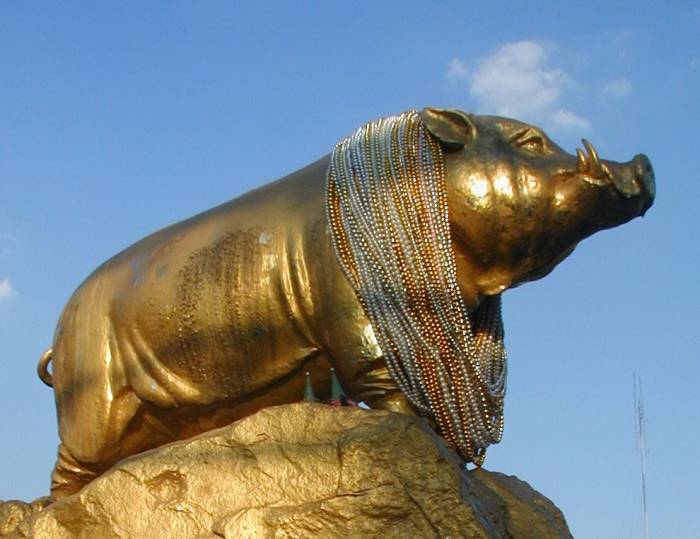 have we all gone mad ?
---