dickhead: a bit of an idiot. someone who appears to think ...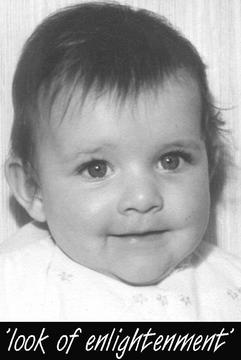 [Infinite_Potentials]

Message 1807 of 1807
From: "Tanya Davis" <scrowleypaws@y...>
Date: Fri Oct 17, 2003 1:12 pm
Subject: Offensive remarks


If someone throws salt, it only hurts where there's sore bits.
or
If you spot it, you've got it!
or
Nobody can make me feel anything without my permission.
or
n0by is a dickhead

Tanya.

...with their penis. Generally used as a term of endearment. Tanya.