osho-beyond-bondage Messages: 23

Date: Tue Jan 23, 2001 6:39 pm
Subject: ma yoga vivek

Here is some information on Vivek's death Ma Yoga Vivek, English disciple of Osho since 1971, legal name Christine Walfe, was cremated at the burning ghats at Koregaon Park on December 9, 1989, two days before her birthday.

Sannyasins in the commune were then told that she was being treated
for hormonal unbalance which made her very depressed and she
committed suicide while feeling so.

There were unsubstantiated rumours of heroin overdose. Either suicide or drug overdose, no autopsy was conducted. Though once close to Osho, she had fallen from her grace in Crete in 1986. She had gone to Bombay with a German friend and supposedly was asked to come back.
The German friend was not present at the funeral and was not seen
later.
Bhagwan-Sermons and Pics ©™
(changed for ©™-reasons)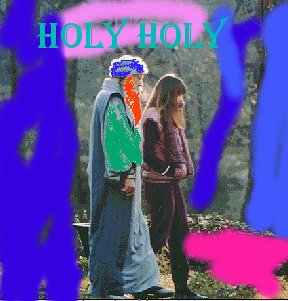 Bhagwan and Vivek (Source: Web-Research)