From: Sarlo
To: sannyas-list@yahoogroups.com
Sent: Sunday, June 13, 2004 11:29 PM
Subject: Re: [neosannyas] foolmoon

And welcome to the new moderator, Vasant, stepping into a new role here though of course he has played it in other venues. (I am not stepping down, just he is adding himself).

Simple enough.

Perhaps you did not receive: I mentioned in a recent post that more moderators would be welcome, and Vasant volunteered. If he turns out to be a problem he can be fired.

Love, Sarlo
---
From: "vasant" <swamivasant at digitalanand.net>
To: <maata4 at yahoo.no>
Sent: Monday, June 14, 2004 9:38 AM
Subject: vasant here

If you didn't want a moderator, you should better told sarlo. And never dare to mess with me. Got it! It must be you who bitched about me in the back to few people in past.

Vasant

P.S. this is my last warning. People have no right to step on my toe. I know that u will take revenge but then u will create big trouble for urself.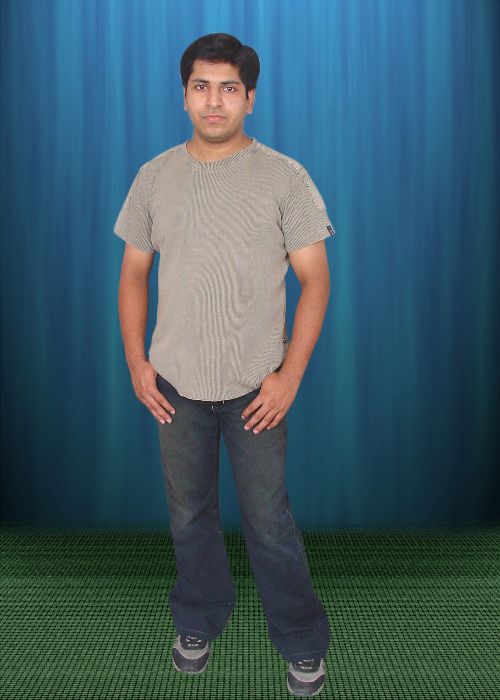 And welcome to the new moderator, Vasant,

what' s a bout a kind of explanation?