----- Original Message -----

From: Manasvi, Kerala, India

To: osho-beyond-bondage@yahoogroups.com

Sent: Wednesday, April 17, 2002 10:44 AM

Subject: Re: [osho-beyond-bondage] Re: Manasvi story



am happy you appreciate my efforts to start a story about beauty, in this connection a story about where I am living.
As the me is not about the ego, you cannot simply find pictures from me through any search engine. But I tell you where to find the face of this guy of the sixties hiding as me: Go to the german version of mykerala.net, click the sitemap, go to the website for Petra + Walter, click the 'Cochin'-button, and there you find me, the first picture on page one, the last picture on page 4.
love to you
manasvi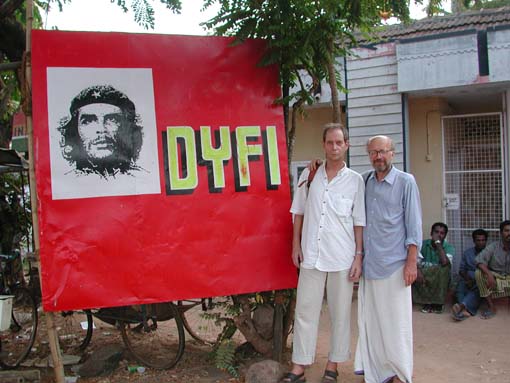 Manavsi from Kerala (source: www.mykerala.net)