Mhh, MM,

very well said, nothing to add - only for the fun of arguments and to provide some mind food for nearly your 400 members and for the sake of offering advertising for n0by-group let's play again, dear MM, ok?

No need to worry about your mentality, health or wealth, right?, because you wrote:

''Saints are strong. ''

BTW, do you point with this quote to yourself? :-) This will be an easy letter to enjoy you and your readers, because you state so well, that far beyond n0by's little, lovely teasing burden a strong saint (you, BTW.?) remains utterly untouched, right?

Our burden is perceived by our own mind, however, according to our attachments.

What you write next, beloved MM, may be clear for you and your readers, a simple, hard German working man, who has studied more than 50 years his own life, the life of several women, life of his lovely daughter and of rare friends - but more enemies - a simple, hard German working man like your lovely n0by, simple does NOT understand, what you write, maybe you do? Or your readers? Do you point to your last lives? What are ''souls''? souls''? How do you recognize ''souls''? And what are ''certain souls'', some special ''souls'' - maybe ''strange strong saint souls''? :-)

It is natural, if we've had long associations with certain souls.

Your guidepost out of ''illusion'' sounds great!

The way out of this illusion, is to attach mind and soul to the Shabd, Kalma, Sultan-ul-Azkar, Nam, Holy Spirit, etc...

As far my simple understanding has to guess right now from you ''strange strong saint soul'' (did I got it?) you incorporate those magnifique manifestation like ''Shabd, Kalma, Sultan-ul-Azkar, Nam, Holy Spirit, '' and therefore you bless yourself with the title MichaelMartinWesternSatGuru? Or did you got this title from your teacher? As heritage? My God!° :-)

Some spirit to understand your letter would be realy more than enough for a simple man like me, but ''Holy Spirit'', what is that? Never had any other spirit but mine, and when this ''holy feelings'' started as disease always friends of mine helped to hammer my stubborn head hard, to come back on earth! Don't you have friends like this? Only followers? Please can you explain? Or better, can you join n0by@yahoogroups.com - maybe you can sell your spirits their as Holy too, to convince
ordinary people? Please advice, ok?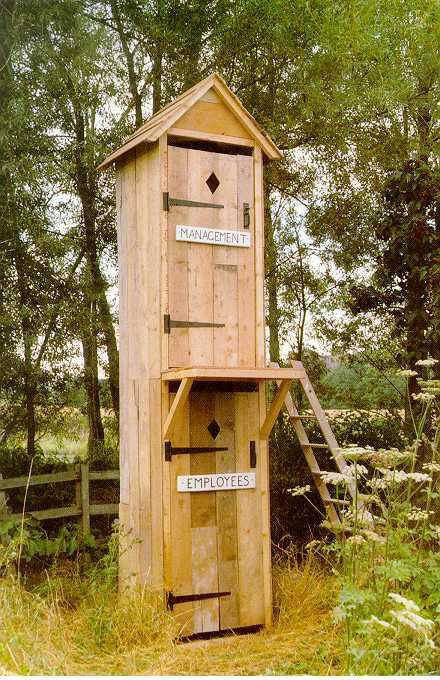 This is what Christ meant, when he said, "There will be One Shepherd and One Fold."